Vancouver Chiropractor
Thank you for visiting the website of Vancouver Chiropractor Dr. Thomas Saeman and Back to Health Chiropractic and Massage - a professional Vancouver chiropractic clinic. In practice as well as online, Vancouver Washington 98662 chiropractor Dr. Saeman strives for excellence through superior patient treatment, education and satisfaction.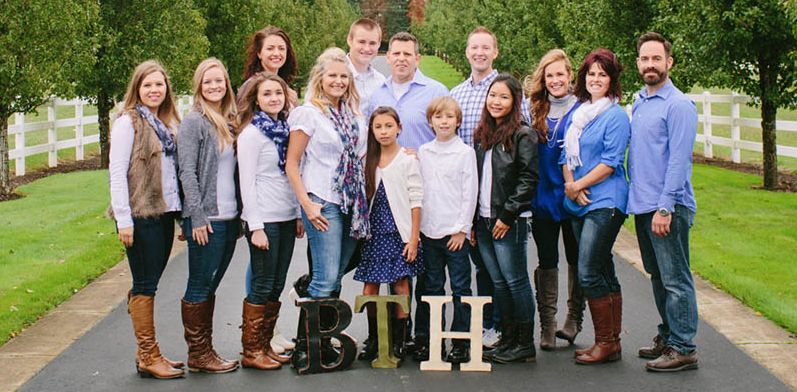 Dr. Saeman has been helping people live pain free since 1996. We specialize in relief from discomfort. We can also fix many problems people often don't think is possible. For example, did you know that whiplash can lead to symptoms such as dizziness, insomnia, or problems with mental focus? The goal of each chiropractor is to have all Vancouver, WA patients empowered to regain an excellent quality of life. We get to know each patient as an individual who needs an individual chiropractic plan. Here, the chiropractor starts by listening. We want to understand you, your history, needs, as well as your goals. Only then can a valuable chiropractor tailor a treatment that works best.

We cannot thank your office enough for giving our daughter her feeling in her legs back again. You fixed the problem in a half an hour. Thank you so much for this life renewed to normal mobility. We felt so welcome in your office from day one, and your staff recognized us by name every time we revisited. You will always have our praise and thanks for giving our daughter back to us again.Larry and Pam M.
Read our Google reviews. Or our Patient Testimonials. They speak for themselves. We put the care of patients first, above all things. Anyone in front of a Back to Health chiropractor has our complete focus. We take the time to get to know each patient, making your goals our own.


Yours in health,

Dr. Thomas Saeman, D.C.
Dr. Jonathan Sears, D.C.
Chiropractors