Should You See a Chiropractor for Auto Injury Treatment?
Should You See a Chiropractor for Auto Injury Treatment?
Written By Back to Health Chiropractic and Massage on November 6, 2019
---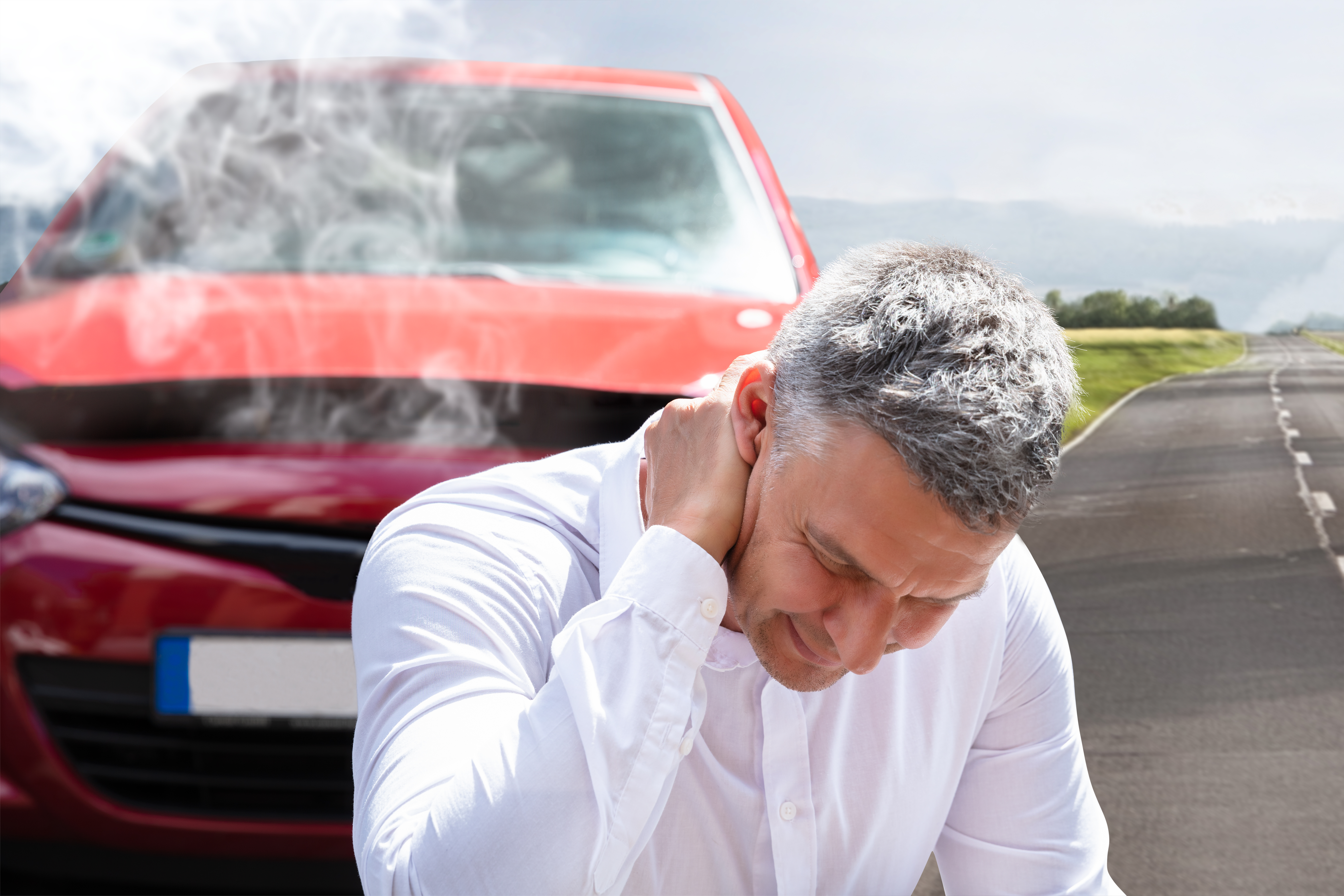 You've just been in an auto accident.
Your body and mind are in shock.
You don't notice any pain. Maybe you're fine and don't need to see a Vancouver, WA healthcare professional.
Today, you'll learn why you should see a chiropractor immediately after an accident for auto injury treatment.
The Top 2 Reasons Why You Should See a Chiropractor for Auto Injury Treatment
Your chiropractor has two goals when it comes to your healthcare, especially after an auto accident.
1. Pain Relief
After an auto accident, you can experience spinal misalignment and muscle tension, in addition to a serious, traumatic injury.
No healthcare professional wants to see their patients in pain. Your chiropractor can provide treatments that address the multiple issues you face after a car accident.
2. Prevention of Long-Term Issues
When your body experiences trauma, scar tissue develops.
In instances of traumatic injury, like whiplash, excessive scar tissue can grow, leading to more pain, stiffness, loss of flexibility, and reduced range of motion. All of this can lead to other spinal and general health problems down the road.
Chiropractic treatments can improve circulation to the injured area, thereby reducing the growth of scar tissue.
Your Chiropractor Utilizes Multiple Treatment Options to Heal Your Injuries
Gone are the days when your chiropractor simply performs spinal adjustments.
While those are still the foundation of chiropractic treatment, there are so many more treatment options, Dr. Thomas Saeman, D.C., can pull from to create an ideal auto injury treatment plan. These include but aren't limited to:
Therapeutic massage
Muscle stimulation
Therapeutic ultrasound
Stretches and exercises.
If you've been in an accident, you need to see your chiropractor right away. Committing to a treatment plan post-accident will help you return to a comfortable, healthy state, as well as prevent long-term damage to your body.
Do you suffer from pain caused by an auto injury? Call us right away at 360-253-4285 to schedule a consultation to see how we can help you reduce your painful post-accident symptoms.

Posted In: Auto Injury Treatment Whiplash Treatment Neck Pain Treatment Chiropractic Care After An Accident